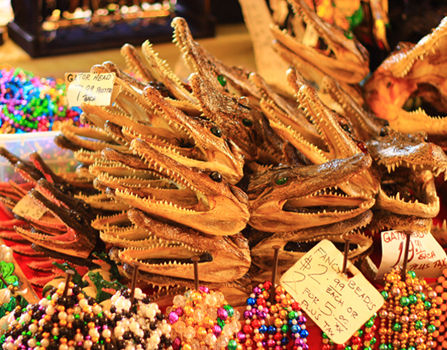 French Market
Open Daily 10:00am-7:00pm
At Barracks and N. Peters Street near the Old U.S. Mint
Merchants from all over the world bring their wares to an open-air shopper's paradise in the French Market's Flea Market every day of the year from approximately 9 am to 6 pm. Traditional items such as clothing and antiques combine with art, jewelry, candles, and crafts to make this a market of diversity and a community of culture.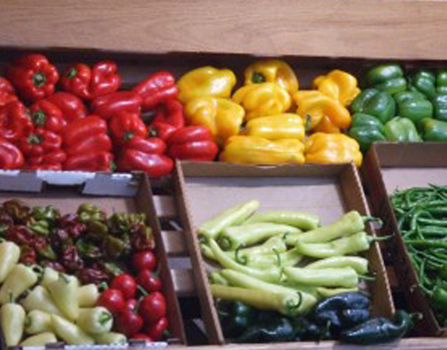 Daily Farmer's Market
Open Daily 10:00am – 6:00pm
Located in the French Market
This historic and vibrant market has full-service eateries serving breakfast, lunch and dinner and a variety of fresh produce and seafood, local specialty foods, cheese and wine, sandwiches and salads, and sweets.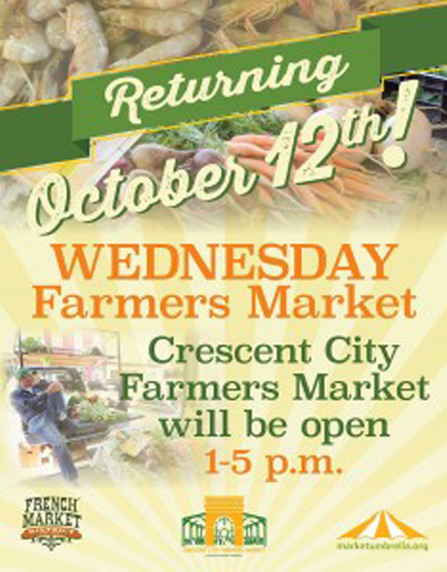 Weekly Farmer's Markets
Every Wednesday 1-5pm
Located in the French Market
Crescent City Farmers Market's Wednesday market returns October 12! Enjoy a day filled with fresh food, local tunes, and a demonstration and health chat with Doc Griggs! Then join us every Wednesday from 1-5pm and make groceries in a hip and historic setting.